Our Next Student Excursion is...
For more information, go to the Spring Student Excursions page and click on the title of this excursions to see a full description. To sign up for this excursion, click the link below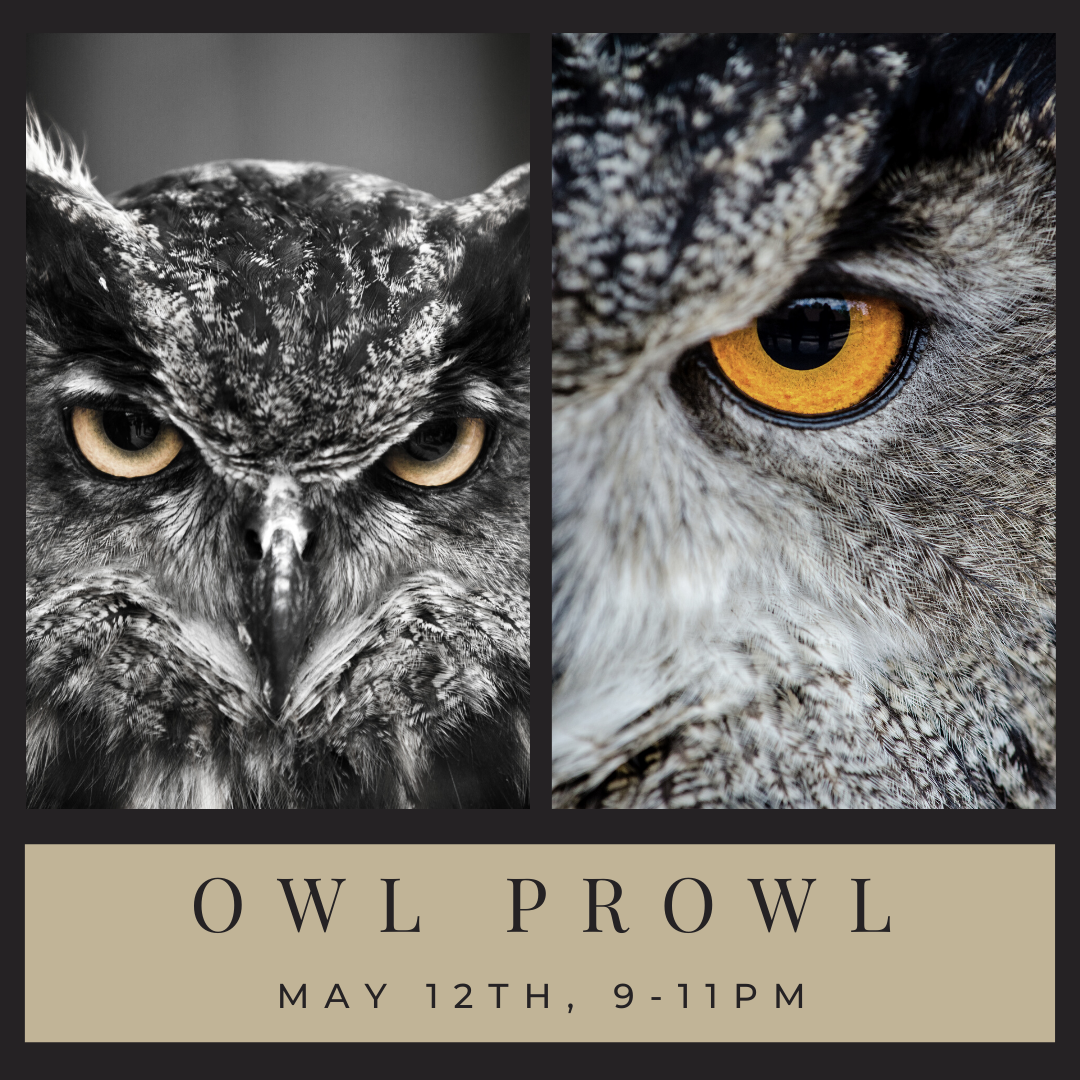 Upcoming Student Excursions
These are some of the BCSE-led student excursions coming up soon. All excursions are free to current Bucknell Students. To learn more about these and other excursions, click on the button below.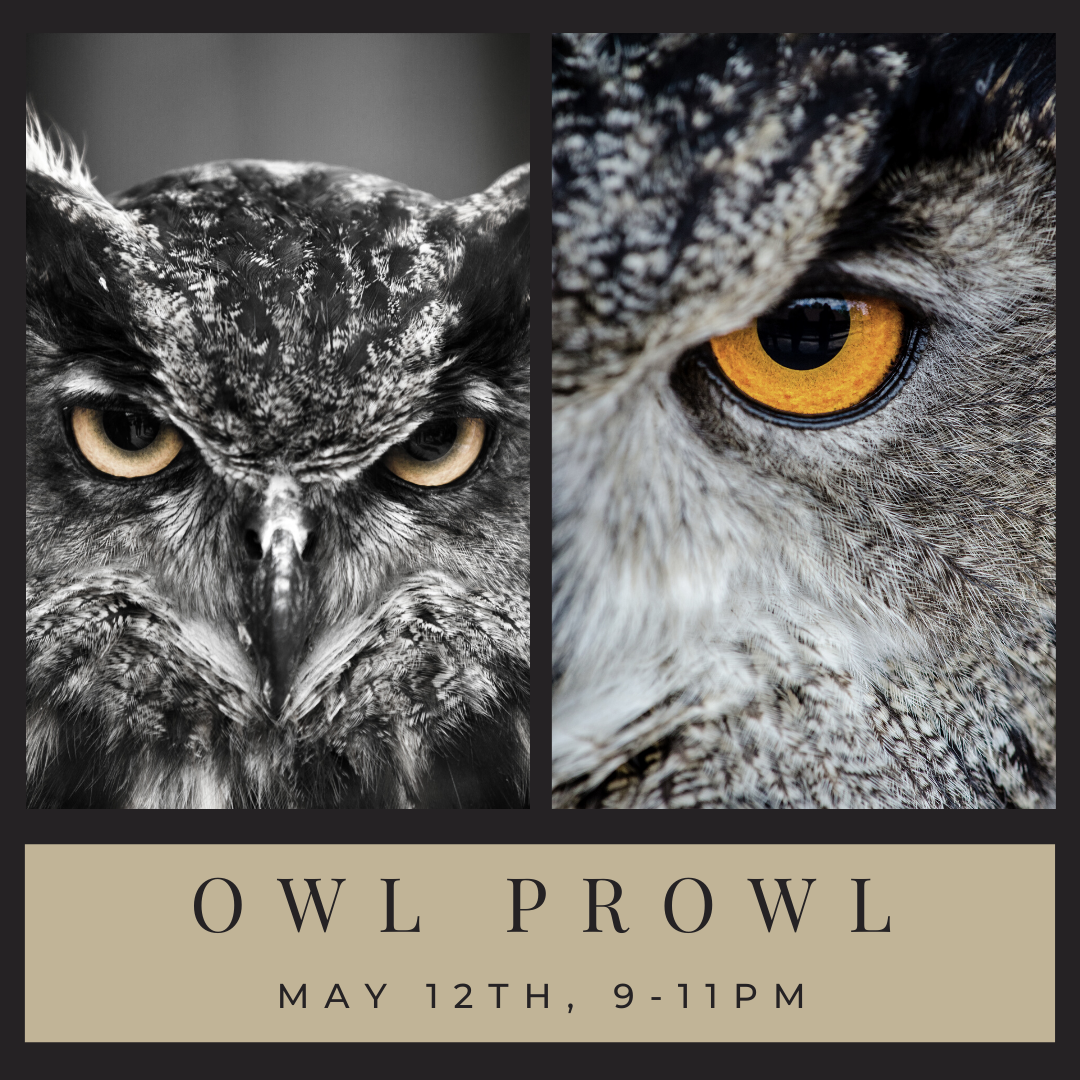 Featured Posts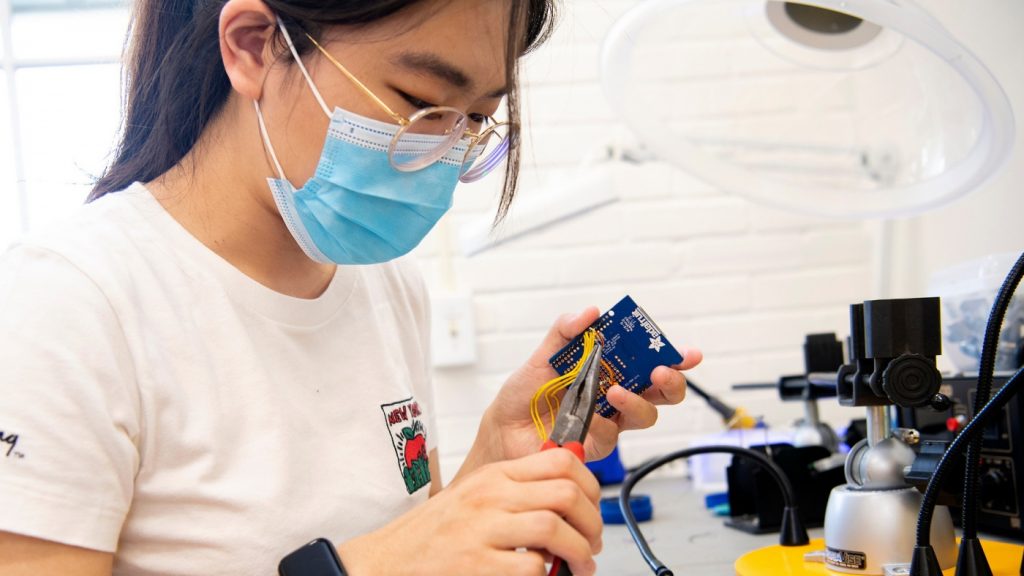 AY 2020-21 was certainly one for the books at Bucknell. It presented its challenges, had us on and off campus a few times and at times had us questioning how…